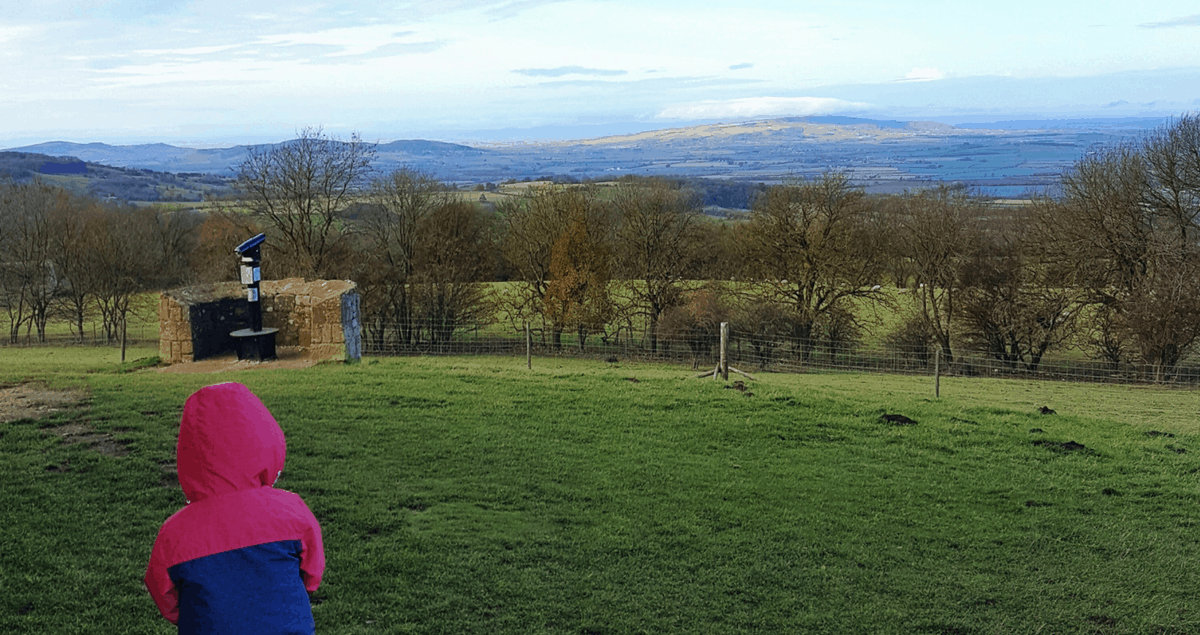 My son is four years old.  Fifty-three months. Two hundred and twelve weeks.
Every six months, we attend a developmental review at his preschool. Every six months, we look at which Early Years Foundation Stage objectives he has met. Every six months, there are some that never change:
16 – 24 months
Plays alongside others
Is aware of others' feelings
16-24 months. 16-24 months. 16-24 months.
For three years, his ability to form relationships and recognise emotions has stayed the same – or, at least, advanced so slowly that it cannot be reflected in the objectives.
"I think we need to accept that there are some objectives that he may never meet, Mrs Duggins."
For three years, I have watched other children learn to get dressed, learn to pour drinks, learn to make friends. I have watched my son's baby sister overtake him, accomplish things with ease that he finds impossible. I have learned to deal with the toxicity of my feelings. I have learned to not to let sorrow overwhelm me, to stop the rage of "It's not fair" and "Why us?" taint our lives, smother our happiness. Comparison is the thief of joy.
Some days it is hard. Some days I see little boys and girls on bikes, speeding down hills, their faces lit up with exhilaration. Some days I watch children deep in conversation, lost in a world of shared wonder. Some days I see friendships forming, adventures beginning. I hear other parents discuss what their children doing, the trials of each new stage –  and I am forced to compare. I am forced to compare because there is always a gap.
Could he do that? Oh goodness, look what that little girl can do! She must be younger than him. It will be years before he can do that. Try as I might to stifle those thoughts, I am only human.
Sometimes it hits like a slap in the face.
It is a crisp Friday afternoon. I have driven the winding roads to the preschool. I have rung the bell and waited to be let in, just like every Friday. But today, my gorgeous boy runs to me and pulls me over to potted twig with cardboard leaves hanging from it, swaying in the draught. There, on the twig, is a cardboard leaf with his name on.
"Mummy I saw my friend was sad and Louise asked me how we could cheer him up. I brought him a book and I got a leaf!" It takes a moment for it to sink in, a moment to remember that when he is sad, we always offer a cosy corner and a book. It takes a second to remember what it means.
And then the tears come.
I hold them back as best I can – I do not want him to think that I am sad. Praise tumbles out, my voice cracking.
My friend. Cheer him up.
And the next day, written in his learning journal, there is it.
22 – 36 months. 22-36 months 22-36 months.
Shows concern for those who are special to them.
It is hard to begin to explain what that tiny piece of cardboard represents. It is three years of learning, three years of watching, three years of heartache. It is proof that our comfort is appreciated, our lessons learned. It is a reminder that it does not matter how slow progress is, how small each step. It is an adventure beginning.
It is hope.
Comparison is a thief.
But the joy you bring, little boy, it is infinite.
---
Names in this post have been changed for privacy.
If you enjoyed this post, you may also like 'The Fight: war cry for an autism parent'.